We are the leading Hobby Shop in Sabah
Warhammer 40,000 | Age of Sigmar | Horus Heresy : Age Of Darkness | Necromunda | Lord Of The Rings| Military Models | Gundam
Find our shop
Read more 10th edition news here.
Warhammer 40,000 10th Edition
The biggest news in 2023, Warhammer 40,000 10th Edition launches this summer with the Leviathan Box Set. The lore is set against Space Marines holding off the Leviathan horde of Tyranids.
Featuring new sculpts of Space Marines and Tyranids in this massive box set.
Captain in Terminator Armour
Librarian in Terminator Armour
Apothecary Biologis
Lieutenant in Phobos Armour
Sternguard Veteran Squad
Terminator Squad
Infernus Squad
Ballistus Dreadnought
The Tyranids have invaded the galaxy and is devouring every last shred of biomass in their path. They are on a collusion course with Terra.
Winged Tyranid Prime
Neurotyrant
Screamer-Killer
Von Ryan's Leapers
Termagants
Neurogaunts
Barbgaunts
Psychophage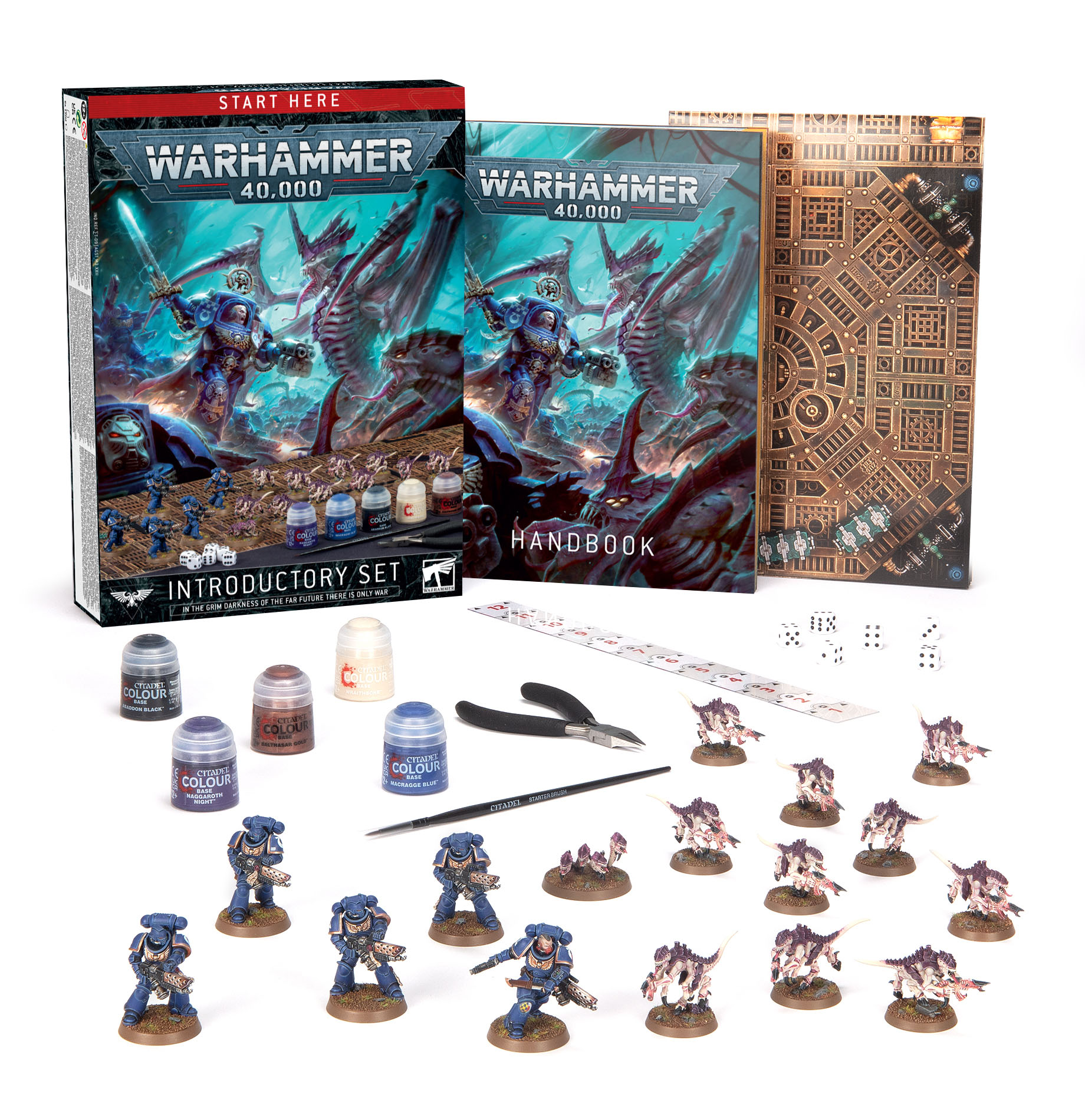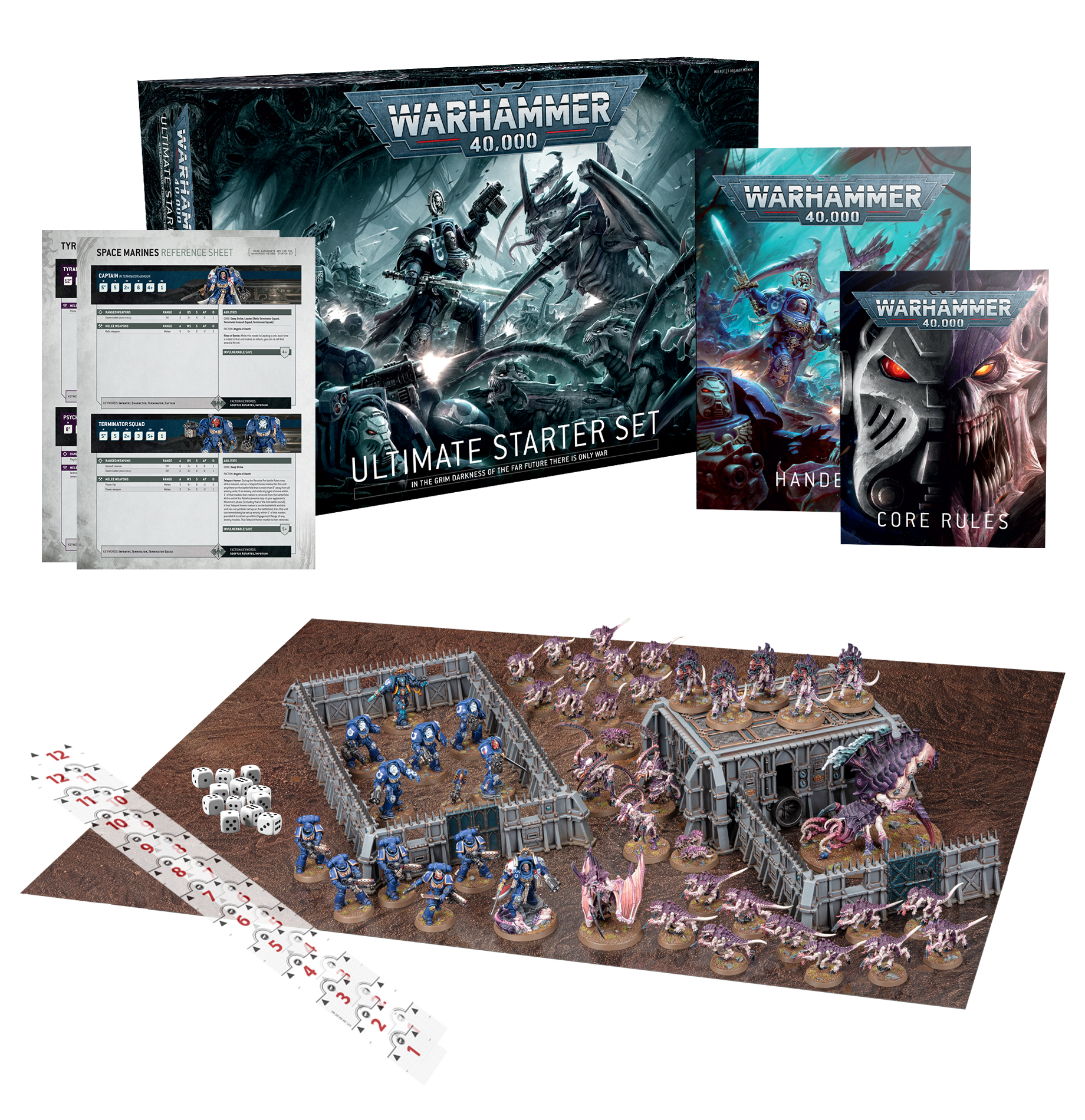 Tabletop Gaming
We are an Independent Retailer For Games Workshop Products for the Warhammer 40,000 and Warhammer table top game. Warhammer 40,000 is one of the most popular miniature model tabletop games in the world. Come and discover the lore.
Warhammer 40,000
Warhammer : Age of Sigmar
Horus Heresy : Age Of Darkness
Warhammer : Kill Team
Warhammer : War Cry
Warhammer : Underworld
Warhammer Quest: Cursed City
Warhammer Quest: Black Stone Fortress
In addition to Warhammer 40,000, we also have other games published by Games Workshop:
Necromunda
Lord Of The Rings
Visit our store to discover a fantasy world where you can choose, build and paint your own army; Kill Team or War Band.
Discover hours of fun with our Warhammer community in Sandakan.
Share your passion and creativity with your friends and family.
Order Online
We are on Shopee with delivery throughout Malaysia.
Gundam Mobile Suit
Our shop sells the popular Gundam Mobile Suit models. All our Gundam and Zaku scale models are originals. Gundam fans will appreciate the quality of the models when they build their own scale model.
Gundam RX-78-2 Mobile Suit
The RX-78 series was a series of mobile suits developed by the Earth Federation Forces during and after the One Year War. Created using the latest in Gunpla engineering Units of the series were commonly referred to as Gundams.
Zaku II Mobile Suit
First appearing in Mobile Suit Gundam, the Zaku II Type F is by far the most common variant of the Zaku II seen in the One Year War, seeing action both on Earth and in space.
Military Scale Model
At Sandakan Hobby, we have Military scale models of popular armoured vehicles, tanks, infantry fighting vehicles and more.
We accept painting commissions if you like us to paint your scale models or miniature models for you.
Order Online
Find us on Shopee with fast delivery throughout Sabah and Malaysia.
Visit Our Store in Sandakan
Visit Our Store in Sandakan
Order Online
Order your model on Shopee with delivery throughout Sabah and Malaysia.